How To Find The Best Manufacturer For Your Silicone Product
You have probably decided to maybe become an entrepreneur. Either because you might need the extra cash, you want to occupy your free time, or because that's your nature. You probably have thought and brainstormed some ideas, maybe capitalizing on in-demand products or creating a totally new one that might fill a non-capitalized niche. Maybe for you, since you just recently have a kid, want to focus on the baby industry, providing products like baby bottles, toys, pacifiers, and even a silicone feeding set.
But of course, you do have questions. Who wouldn't You're probably wondering where you find good silicone manufacturers or suppliers for your silicone product idea, right? Should you work with local manufacturers or one abroad? Are they legitimate even? Honestly, these are very valid questions and ones that someone starting a business should always ask themselves.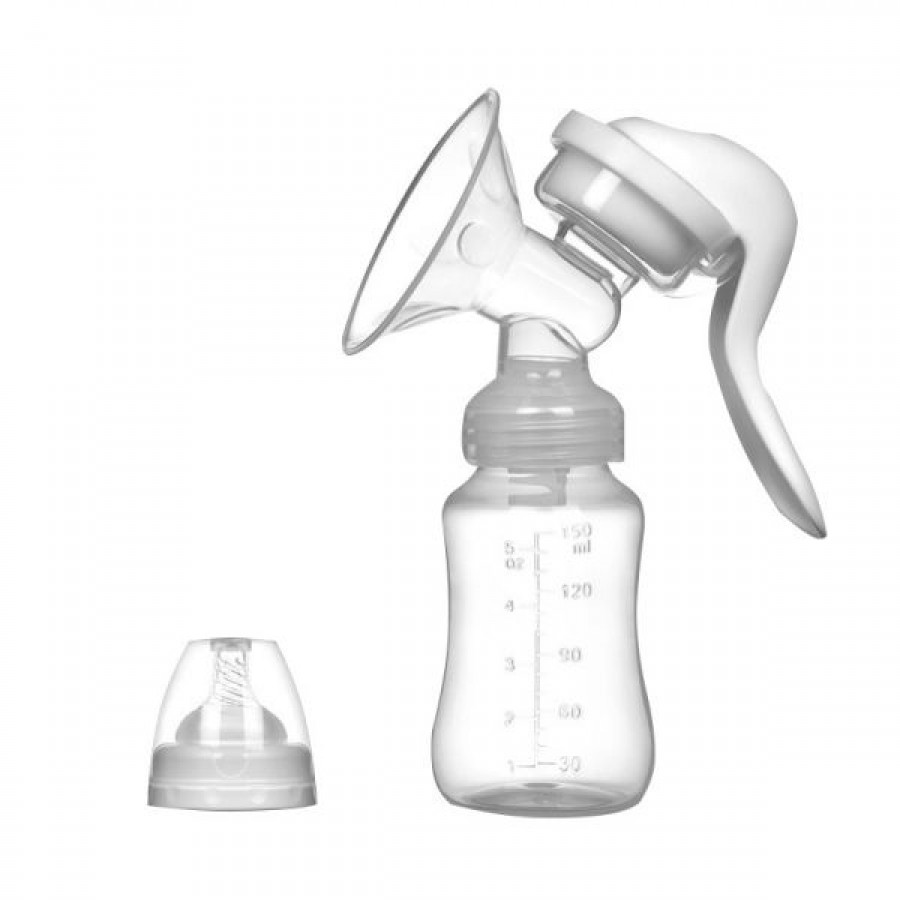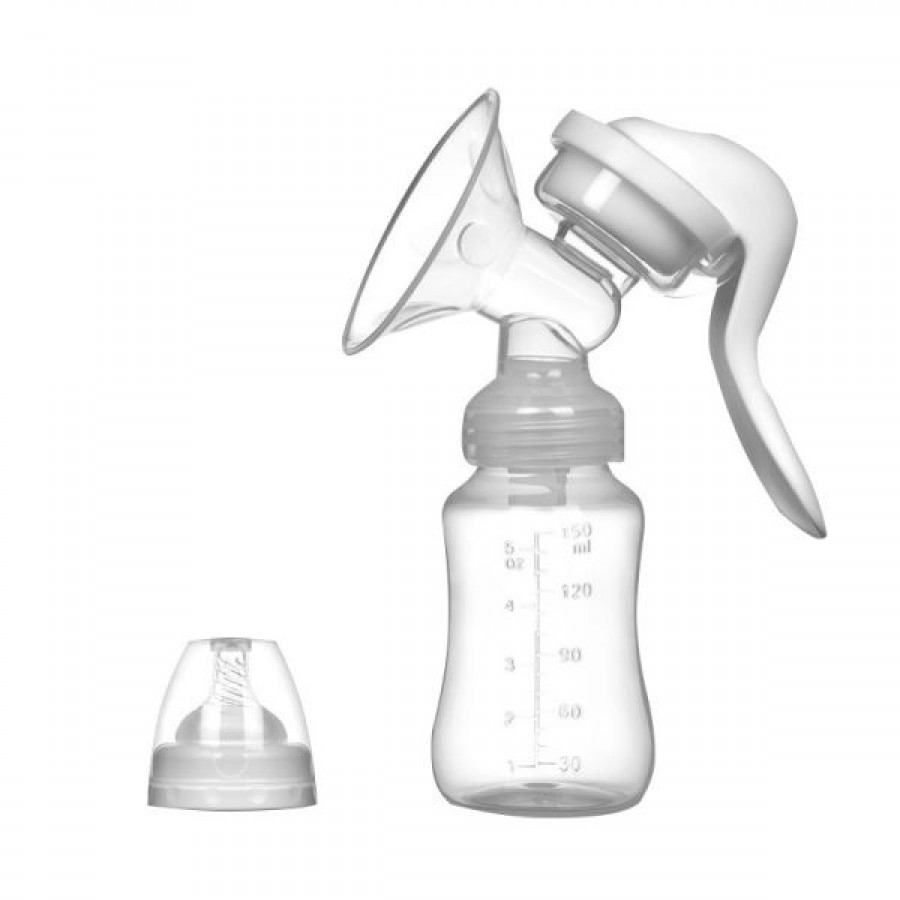 A lot of entrepreneurs really hit brick walls when they think about sourcing their products. Either you plan to create and manufacture something of your own or new if you're looking for a supplier to buy already made wholesale products. And finding good ones isn't always easy to find, less alone good suppliers or silicone manufacturers.
Manufacturers
We are explaining what a manufacturer is, even if it seems obvious. It is always important to have everything clear so your process isn't really a big headache for you. They are any business that has the ability to produce finished goods from any raw material. And they also sell them to final consumers, distributors, wholesalers, and retailers. Even to other manufacturers that create more complex products. They tend to usually stick to one type of product, so have in mind that you might need to work with different ones to create your inventory and create your business.
How to find the best manufacturer?
It is important that you first, figure out the type of supplier you're looking for. This will actually help you a lot in finding the terminology you need to use in your research. These types of suppliers can be the following:
A manufacturer, who can help you produce or customize your own idea
A supplier (can also be a manufacturer), who buys products that already exist.
A drop shipping company, that will supply you with products and fulfill your order with products that already exist.
Then you also have to have in mind if you will choose an overseas supplier or a domestic one. If anything, I would recommend for you secure yourself with two manufacturers. One domestic and one overseas, and the first one can be used as your backup. Local ones might be more expensive, but I would say it's a price worth paying to keep your products in stock and most importantly, your customers happy if your overseas one fails you for any reason.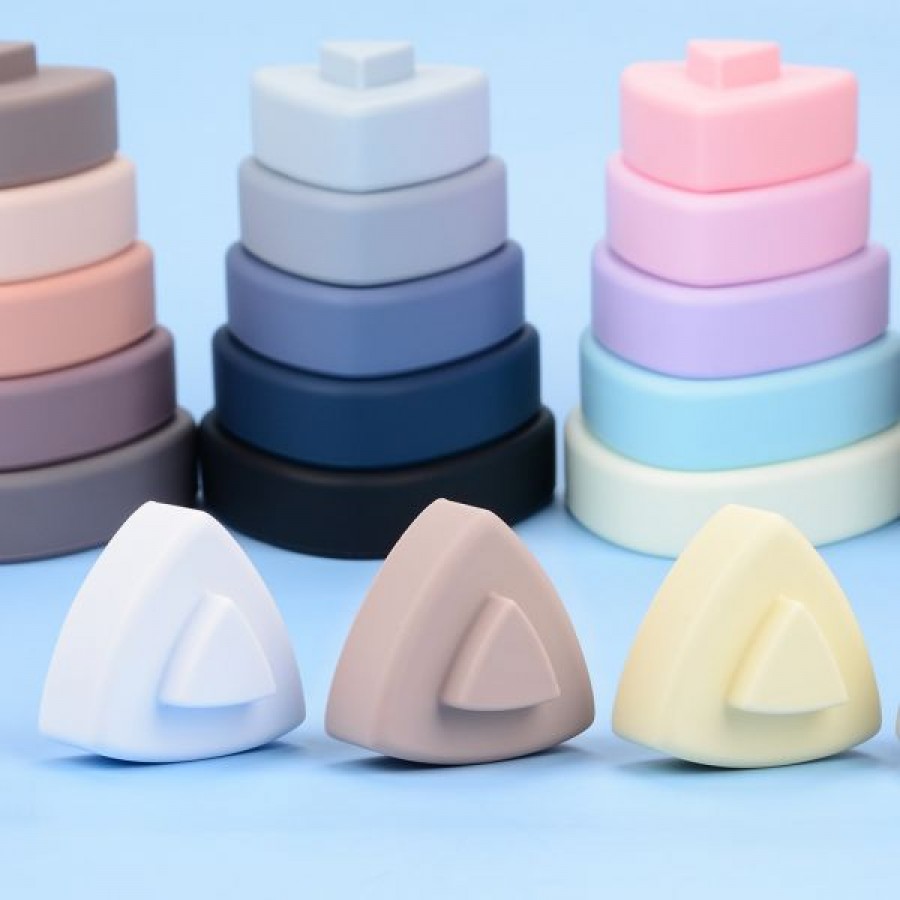 Advantages and disadvantages
Both have advantages and disadvantages and we will quickly cover them, so you have it in mind.
As advantages of domestic sources, you can consider, having higher quality labor and manufacturing standards, no language barrier communications, easier to verify if they have a good reputation, faster shipping times, bigger payment security, and of course a higher intellectual property right protection. And its disadvantages are that the manufacturing costs are higher and there can be fewer products to choose from.
While the advantages of overseas sourcing are that the manufacturing costs are lower, and there is a higher number of manufacturers to choose from. There are services that have made it easier to navigate and find suppliers. While the disadvantages are that, customers can perceive a lower quality, they usually, but do not always have lower labor and manufacturing standards. There's little intellectual property protection. You can find language and time-zone barriers. It can be costly and difficult to have on-site visits and also to verify them. The shipping time tends to be longer, there will be cultural differences when it comes to business practices and you'll have to deal with importing your products and clearing them from customs. And there tends to be less payment security too.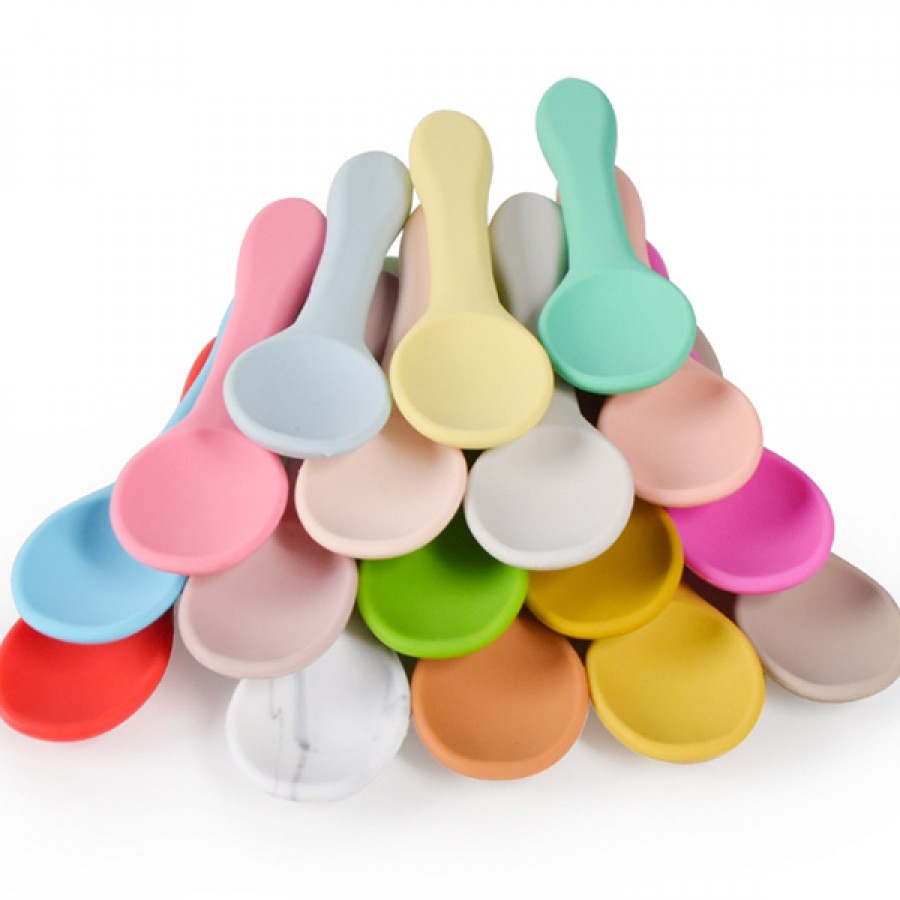 Other steps to follow
Now that you gave a bit clear, finding the right manufacturer can still be tricky but it's also very necessary. You can follow these steps to find them.
The first thing to do is research, as they will control your product's costs, the quality, and also the packaging and shipping. You can research them in directories, use referrals from other entrepreneurs, Google, etc.
Then, once you have got some of your radars, it is important that you get quotes. If you can, aim to get at least 3 quotes so you can compare your options.
Once you have chosen one, based on the quote comparison and research you did and decide they align with you, it's time to communicate your designs. And you should ask them if they can create your designs.
Once they have confirmed that they can, then it's time to order samples. This way you can test and proceed to make changes if they're needed. Always keep one or two, so they can be your control samples.
Then it's time to negotiate terms like MOQ or payment and if everything has been negotiated and everything has passed you quality control test then you can proceed to make your order.