Choosing a Mover from Los Angeles to Houston 
If you consider moving to Houston from Los Angeles, there's plenty to look forward to. Known as the Space City, Houston is ranked fourth among the largest cities in the United States. Over the last 10 years, Houston has enjoyed exceptional growth. 
Los Angeles Vs Houston – are they very different? From the warm and sunny climate to the booming employment market to the tremendous cost of living throughout Texas, Houston has plenty to gain and enjoy. Moreover, the city is an ideal location for people of any age – from growing families to single and young professionals. 
However, moving across the country is not such an easy feat. It is a highly intense endeavor that demands plenty of time and effort, especially if you do it yourself. To ensure that everything goes smoothly and you don't stress yourself too much, it's best if you employ the services of a mover.
A moving company is beneficial because they do all the hard work for you, at a reasonable cost. With a mover, you can choose to hire just the essential services or get the full-service option. Ensure you choose a convenient option for you and one that fits your budget.
This article will shed light on what you need to know when choosing a mover from Los Angeles to Houston. Read on to find out more.
What Factors Affect the Cost of Moving from Los Angeles to Houston? 
Many factors determine the overall cost you'll pay to move from Los Angeles to Houston. The distance between LA and Houston is 1,548 miles, and this is the most crucial factor that affects the overall cost of moving.
In addition, the precise location where you're moving to will impact your total cost. Are you moving to Downtown Los Angeles or moving to a nearby city like Long Beach, Malibu, Burbank, and Pomona? The involved logistics will be factored in your final moving cost.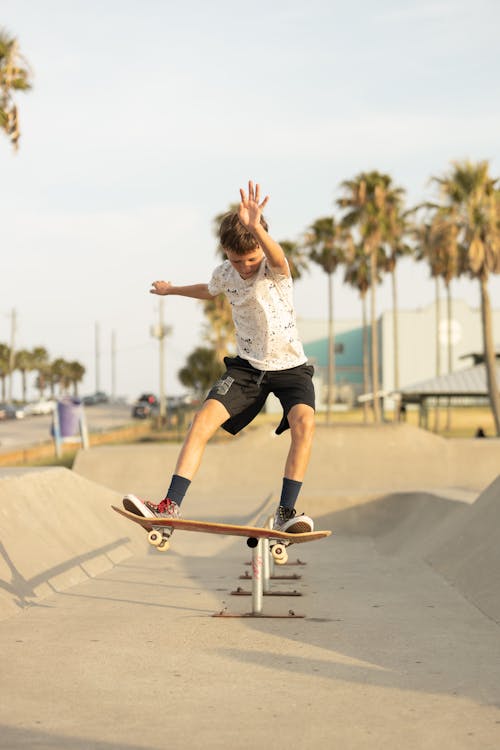 Other Factors to Consider When Moving to Houston 
HOA rules – it's best to check ahead with community and neighborhood rules to ensure a seamless move.
Elevator reservation – if the place you're moving to has an elevator, you may want to find out how you can reserve it on the day you're moving
Weather – although Houston's climate is mainly hot to moderate throughout the year, the late summer months are accompanied by hurricanes, which could impact your move to the city
A Breakdown of Moving Costs:  
In every move, there are various factors in play, and with many variables, it's hard to get two moves yielding the exact costs. Some of the specific aspects that you should consider:
Your location to and from your move- The distance of your move, say from point X to point Y, will contribute substantially to your moving cost. A move of 750 miles will cost you significantly less than a move of 1600 miles.
The size of your house- How small or big your home will play a crucial part in your mobbing cost and the weight or size of your belongings. The more you want to move, the more you will pay, as more work will need to be carried out.
The specific services you need-You will pay a higher cost if you want a full-service – where the movers handle everything, from packing and loading to maintaining inventory and transporting the items. But if you decide to pack your possessions on your own, and the movers only transport them to the new premises, your cost will be significantly lower.
Time of the year- The summer seasons tend to be very busy, so moving companies may charge more due to increased traffic. 
Advantages of Moving from LA to Houston 
Los Angeles and Houston are two very different cities in various ways. Housing costs are usually affordable, and there are numerous high-paying employment opportunities. Here are some of the benefits you can enjoy when you move to Houston from LA. 
Entertainment and culture 
Houston will keep your excitement in check if you like outdoor activities. There are endless enjoyment options, from museums to sporting events, top-notch dining options, and attractions to make quick getaways. You'll find various team sports, numerous parks, and underground pedestrian tunnels to explore here. 
Employment and business opportunities 
Most of Houston's excellent quality of life can be linked to the city's prosperous economy. Thanks to the latest advancements in diverse areas, including technology, medicine, and aerospace, the job market is thriving. Houston hosts one of the largest medical centers in the world, attracting flocks of medical professionals worldwide.
Great weather and sunshine 
Although LA is renowned for its sunny, warm weather, it also risks earthquakes and wildfires. In contrast, Houston provides a hot pleasant climate to enjoy the outdoors. Many people who live in Houston appreciate that they can enjoy outdoor activities throughout the year, especially during winter.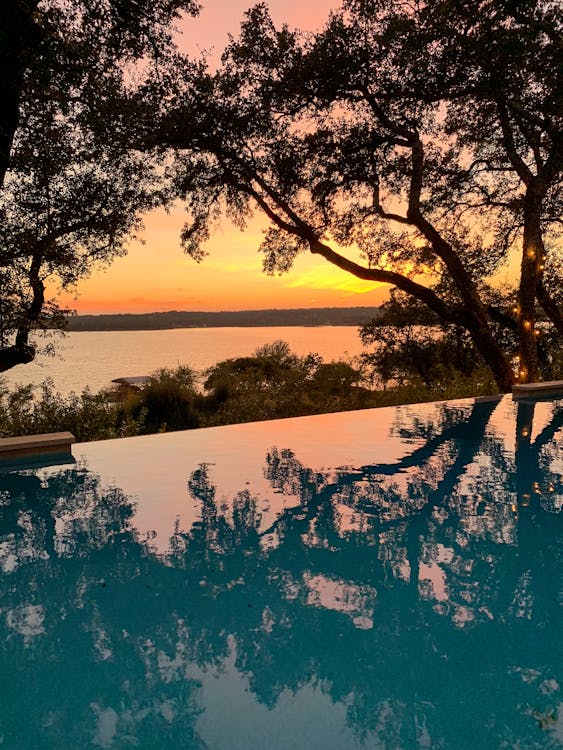 The Bottom Line
Finding a responsive and reliable mover may be daunting when moving your house to a distant location. However, if you know how to identify the right moving company and understand what is involved in the cost, you can make the moving process seamless and successful.